Bright Financial Services and Insurance Group, LLC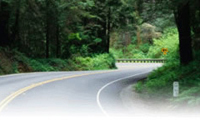 Bright Financial Services and Insurance Group was founded in 2014 to provide services to employees groups and individuals.  Jon Bright was first employed in the Insurance and Investment business in 1964.  Jon retired in 2014 to open an independent firm with his son Joe Bright.  Jon's main focus is in the 403(b), 457(b), IRA's and retirement  plans.
Joe Bright has been in the insurance business since 2003 with experience in the public school market providing employee benefits with emphasis on supplemental payroll insurance products.

Please call us if you have any questions about our firm or the range of financial products and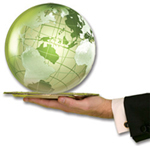 services we provide. Our firm has a relationship with a variety of financial services companies, so if we don't have a product or service, we know a group that does.